The ESAANZ Executive Committee acts as an overseer of the ESAANZ branches, handling matters that effect all of the Branches and the association at large. Executive Committee members are made up of representatives from the branches, some acting in dual roles. In addition to position holders (such as Website manager), each branch has two representatives on the Committee to voice Branch matters.
Executive Committee Members
Serena Kelly
ESAANZ President, New Zealand Branch Chair, and New Zealand Delegate
Dr Serena Kelly is a senior lecturer in the politics of the European Union, deputy director of the National Centre for Research on Europe, University of Canterbury and chair of the New Zealand Institute of International Affairs, Christchurch branch. Her current research examines the impact of BREXIT on New Zealand, the proposed EU-NZ Free Trade Agreement as well as the visibility of the EU's development policies in the Pacific. More details about her publications may be found at https://researchprofile.canterbury.ac.nz/Researcher.aspx?researcherid=1698943
Gosia Klatt
Vice-President
Associate Professor at the Melbourne Graduate School of Education, at the University of Melbourne. Graduated with a political science degree in European Studies. Her current academic and practical interests lie in the field of education policy in Australia and Europe. Her latest book with M. Milana and S. Vatrella published in 2020 by Palgrave Macmillan is titled: Europe's Lifelong Learning Markets, Governance and Policy. Using an Instruments Approach. She is currently leading a Jean Monnet Module "Education Policy in Practice (EPP) - European education policy and national systems" co-funded by the Erasmus+ programme of the European Union (2020-2023).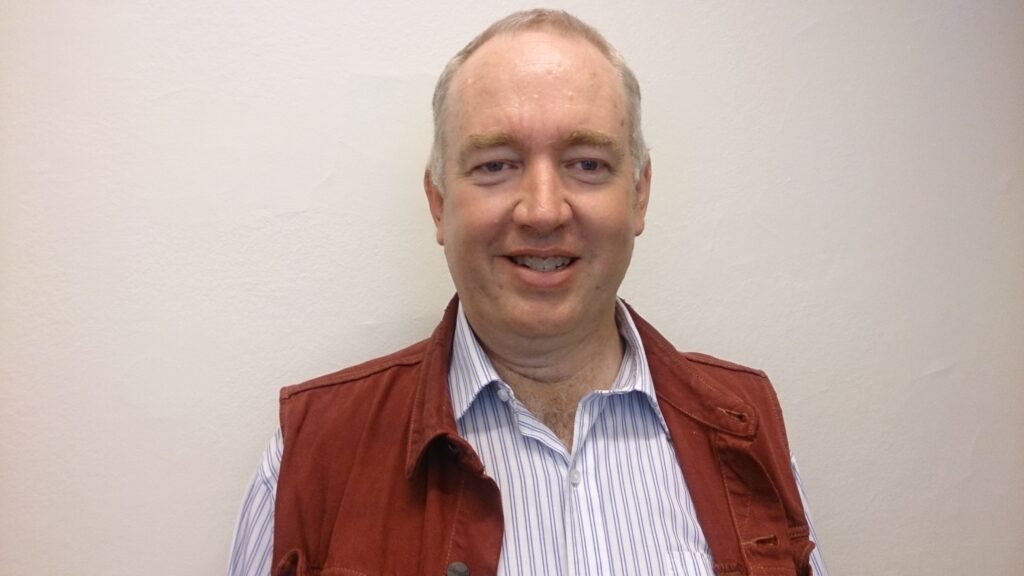 Matt Harvey
Secretary, Australian Delegate
Dr Matt Harvey is a Senior Lecturer in Law at Victoria University Melbourne. His PhD (Monash) was on the constitutional development of the European Union. He was a Robert Schuman Scholar at the European Parliament and has taught EU Law and Comparative Law for many years. His research interests are principally in Constitutional Law and wine law in Europe and Australia.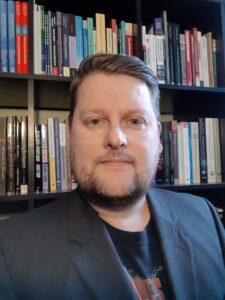 Mathew Doidge
New Zealand Delegate
Dr Mathew Doidge is a Senior Research Fellow at the University of Canterbury's National Centre for Research on Europe (New Zealand). His research interests include EU external relations, development, EU development policy, regionalism and interregionalism, and Europe–Asia relations.
Dominic Simonelli
Website Manager
Dominic is a graduate in Communications and a postgraduate student of International Relations with an interest in education as development. He has worked extensively as an English facilitator to people seeking asylum in Australia and in Europe. His writing has been published in Australian Foreign Affairs, the Lowy Institute, and he was the 2019 Young Australians in International Affairs Eurasia fellow.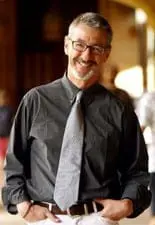 Peter Morgan
ANZJES Representative
Professor Peter Morgan is Director of the European Studies Program at the University of Sydney, and has written widely in the areas of German Studies, comparative literary studies, and European Studies. Peter Morgan is currently Vice President of the Contemporary European Studies Association of Australia (CESAA), and is an editor of Australian and New Zealand Journal of European Studies, and member of the Editorial Boards of Oxford German Studies, Journal of European Studies, EFLaC: Essays in French Literature and Culture, Transpositionen, and LIMBUS